We.
We're Combat Robotics @ Cornell, a fourth year combat robotics project team at Cornell University. With 30+ members spanning 10 majors and 5 colleges, we blend our unique interdisciplinary skills to decimate the competition.
Build.
Each year, our two mechanical subteams produce one robot each. Our Firmware subteam revamps last year's Sportsman robot with autonomous capabilities. Our Marketing subteam keeps the team funded, maintains our website and socials, and designs sick merch and trading cards.
Robots.
We love our robots. Whether we're patching up last year's bot for winter championships, carefully designing their trading card and video game counterparts, or doing damage control after one leads a social media takeover, our robots are the stars of the show.
Welcome to Combat Robotics @ Cornell!
We build small-scale combat robots, much like those featured on the popular TV show Battlebots. Some of our robots are remote controlled, while others have autonomous capabilities. After 2.5 years as a student club, we earned our status as a Project Team through Cornell in January 2022, letting us work towards establishing CRC as one of Cornell's premier environments that embodies technical excellence, start-up spirit, and camaraderie.
Our Journey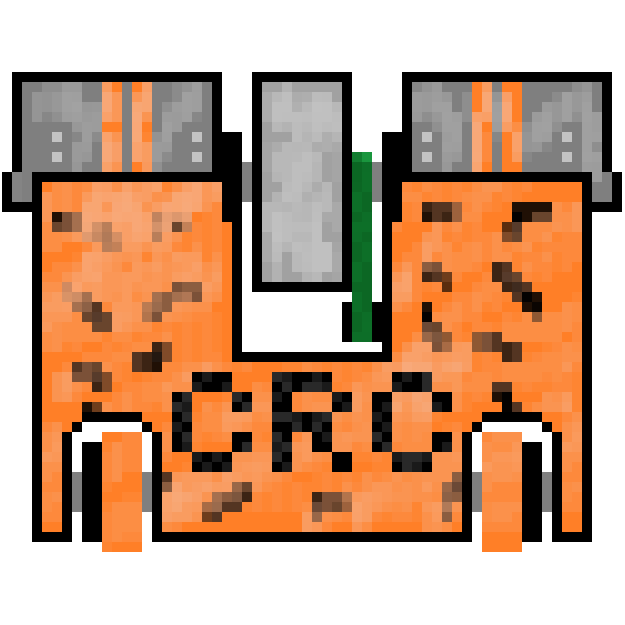 October 2019
Team Founded -- the journey begins! Our founding members began researching battlebots and determining the organizational structure of our team.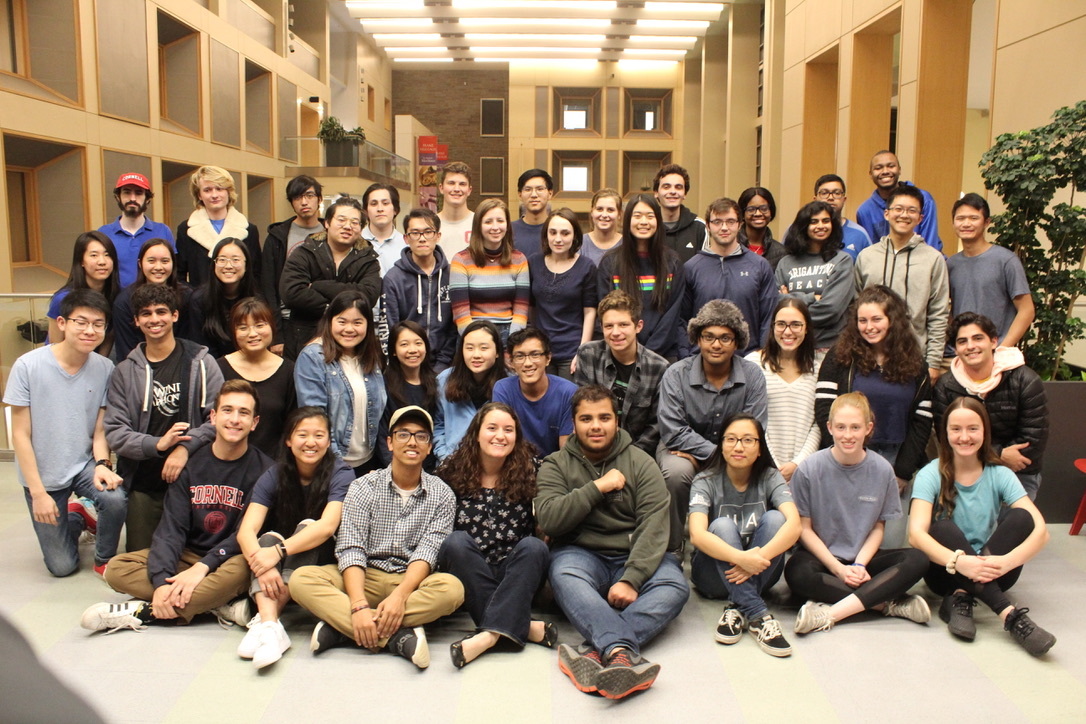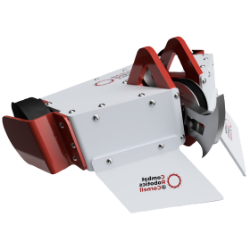 August 2020
Despite setbacks from COVID-19, we completed our first ever robot design projects in a remote work environment!
May 2021:
Finished composite manufacturing of Donatello, our first physical robot, by our mechanical teams. Developed core code for autonomous robot movement within our Firmware subteam.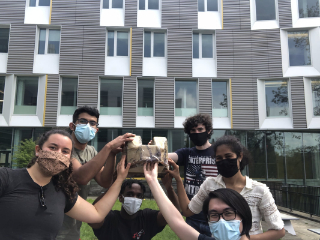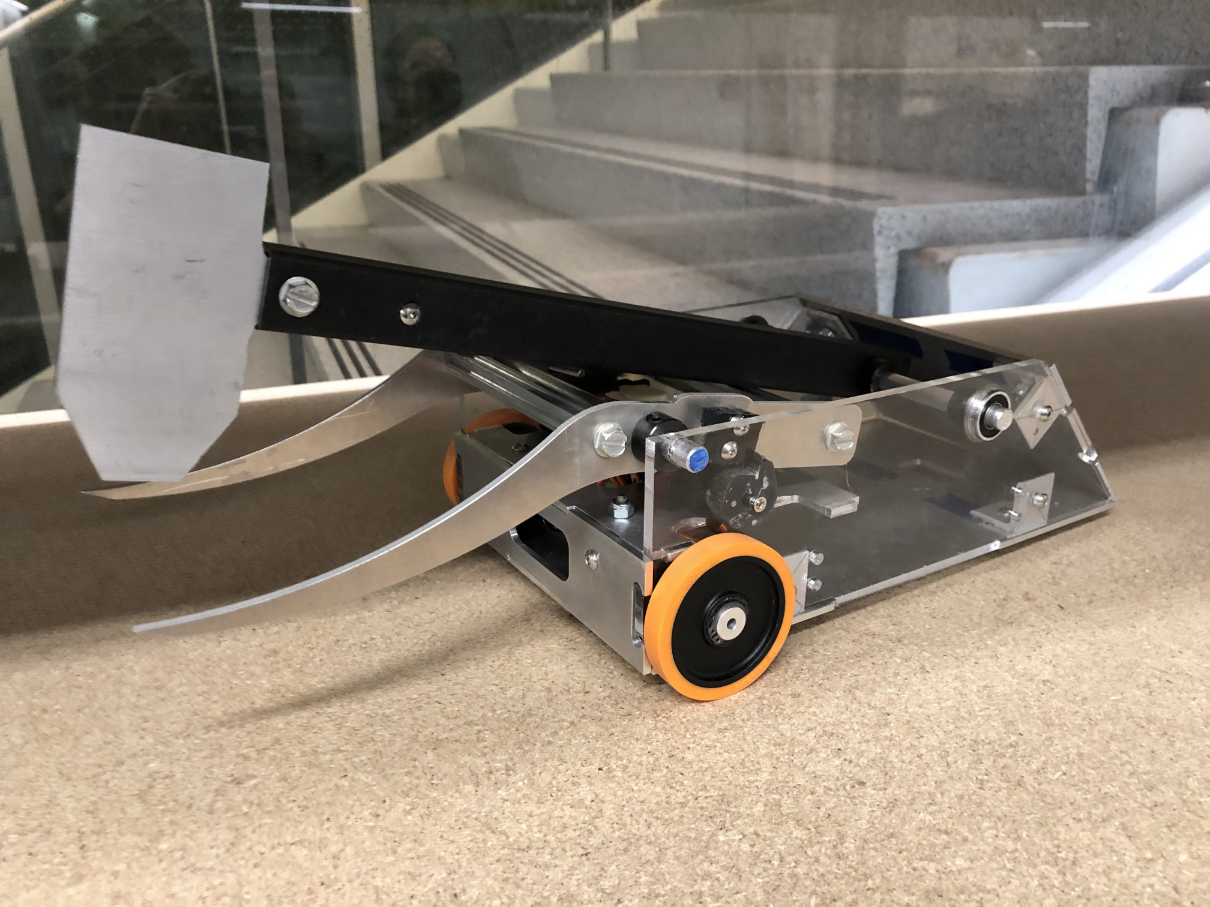 November 2021
Completed our first full robot, Manny: a sportsman-class bot that uses a hammer and "tusks" to crush his foes!
January 2022:
Received project team status from Cornell, allowing us to set up shop in the Experiential Learning Lab (ELL) and provide higher standards of member education.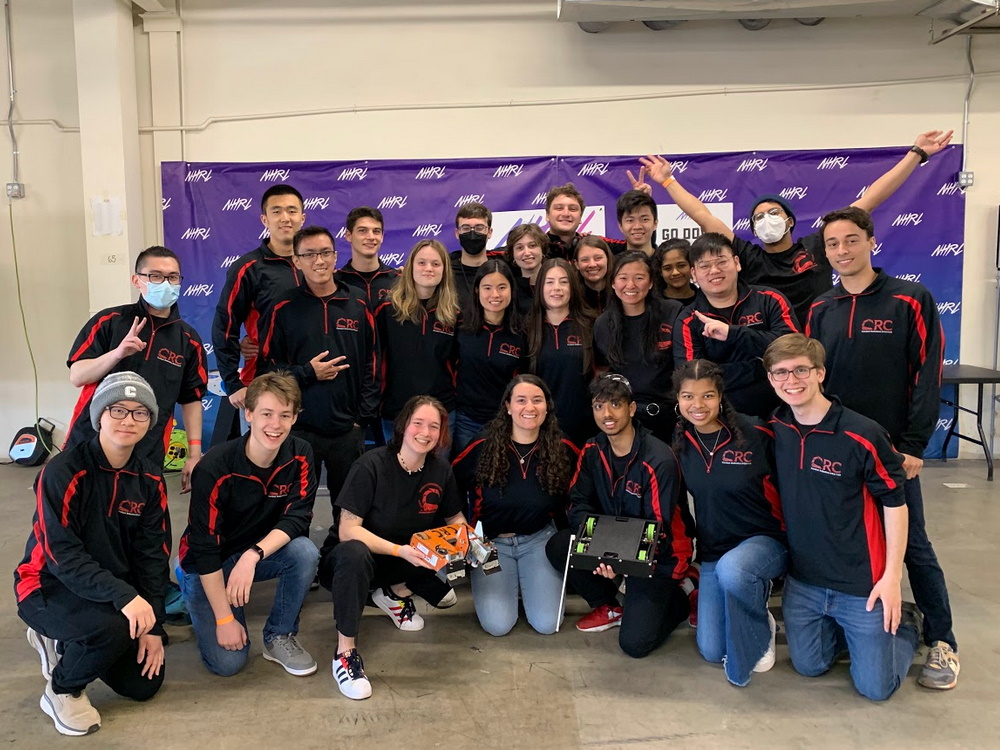 April 23, 2022
Attended our first competition: Norwalk Havoc Robot League 2022. Our Kinetic robot, Richard, progressed to the winter championships!
You can shape the future of our team!